Tuesday, February 19, 2019 Costa Mesa, CA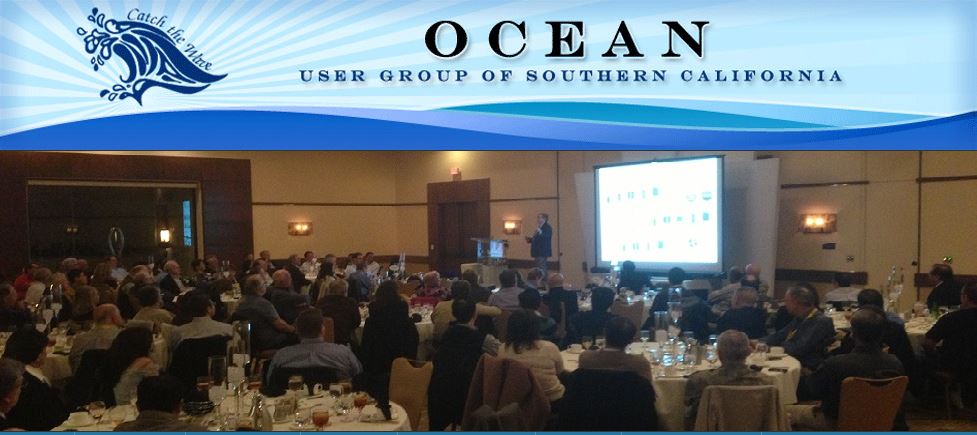 Help us celebrate 30 years of Education & Networking with the IBM i Community!
Topics include: Keeping Up Your Modern Development with RDi, Panel discussions with IBM Champion Charles Guarino & IBM i Executive Alison Butterill and much more! OCEAN's 30th Anniversary Celebration
inFORM Decisions is one of 7 premier vendors and will have a our own table during the 5:00 PM social hour before the dinner. Attendees will be able to meet up with us at our exclusive inFORM Decisions vendor round table. We'll be giving away a $100.00 Amazon gift card. Come join the fun and get your tech on!
Call (800) 858-5544 / (949) 709-5838 or visit us at www.informdecisions.com for more information about our table at the conference.